Dordogne Périgord
Camping Vert Panoramique ***
Notre camping familial surplombe la cité médiévale de Domme et nous l'avons aménagé en terrasses. Vous bénéficierez de larges emplacements privilégiant l'intimité de chacun, pour y installer votre tente, votre caravane, votre camping-car ou louer un mobil-home ou un chalet.
Ouvert du 11 avril au 20 septembre

de 9h00 à 12h00 et de 14h00 à 19h00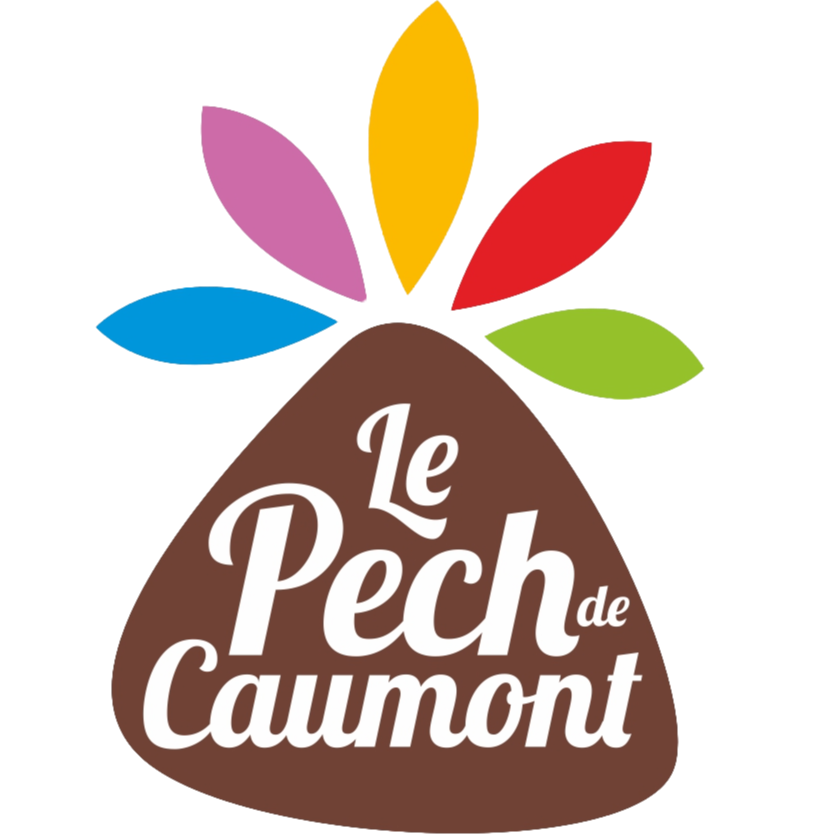 Une situation privilégiée
A deux pas du village tous commerces de Cénac-et-Saint-Julien, en face de Domme où vous pouvez aller par un chemin de randonnée depuis le camping, vous serez à l'abris à l'ombre de nos grands arbres pour passer les meilleurs vancances possible.

Le restaurant
Ouvert aux seuls clients du camping, du 1er juillet au 31 août, nous vous proposons une cuisine de terroir avec des produits locaux que notre chef vous fera découvrir au treavers de la variété de notre carte. À consommer sur place ou à emporter.
Concert de musique Live sur la terrasse en haute saison

Jeux pour enfants
Dans un endroit clos du parc vos enfants vont adorer les jeux mis à leur disposition : tobogan, trampoline, …

La piscine
15x7m, ensoleillée du matin jusqu'en fin d'après-midi, elle se trouve à côté du restaurant comme la pataugeoire de 6x4m. Elles sont ouvertes de 9h30 à 19h30 à partir de début mai.

Le terrain de pétanque
Juste à côté de l'aire de jeux pour les enfants, le grand terrain de pétanque est ouvert en journée.

2 blocs sanitaires
Où que vous soyez, vous n'aurez pas loin pour utiliser les lavabos, douches et toilettes, installés non loin de l'entrée et à l'autre bout du camping.

En pleine nature, en terrasse avec en point de vue la ville médiévale de Domme, au dessus du village de Cénac-et-Saint-Julien, nous avons mis en place depuis 30 ans avec nos parents de grand emplacements pour tous les types d'hébergement de plein air : tentes, caravannes, camping-cars, mobil-homes et chalets confortables.

Emplacements
Pour y installer votre tente, votre caravane ou votre camping-car, nous vous affecterons le meilleur emplacement en fonction de vos critères et de notre planning de réservations.

Mobil Homes
Nous vous proposons des mobil-homes pour 2 à 7 personnes, chauffés et équipés de 2 chambres, d'un téléviseur à écran plat, d'une cuisine, d'un salon, d'une terrasse et d'une superficie est de 18,5 à 35 m2.

Chalets
Nous proposons des chalets en bois pour 4 à 6 personnes, chauffés et équipés de 2 chambres à coucher, télévision à écran plat, cuisine, salon, terrasse et une superficie de 35 m2.
Very nice campsite. Places with a magnificent view over the valley or in the cool shade of large trees.

Bolski - U.
11:41 28 Jun 20
What a great place to stay. The owner is the nicest helpful man. We arrived in our camper with 2 kids for a 4 night stay on our trip around France to a lovely campsite on a hill close to so many fantastic sites. The campsite has everything you need so please visit.

Douglas F.
20:40 13 Aug 19
What a great place to stay. The owner is the nicest helpful man. We arrived in our camper with 2 kids for a 4 night stay on our trip around France to a lovely campsite on a hill close to so many fantastic sites. The campsite has everything you need so please visit.

Douglas F.
19:26 13 Aug 19
Amazing! Great local town, fab views from certain pitches, wildlife everywhere. Lovely, helpful staff. Very clean shower and toilet blocks. Stunning area, would go back tomorrow.

The campsite is beautiful with a lovely pool that has great views.There is access to multiple supermarkets/local food stores only a short drive away.Thoroughly enjoyed the holiday and would recommend to families as well as others.

Absolutely beautiful and very calm atmosphere! Pitches are big, with electricity and water. We were there with our labrador dog and absolutely loved it. The owner is very helpful and really nice guy! We planned to stay only 2 nights initially, but extended our stay. We'll come back for sure!

Christi D.
11:59 06 Sep 18
We love this site! The owner Jerome is very friendly and helpful. His English is superb. He is very laid back and this reflects in the mood around the site. Nothing is rushed and everything is nice and chilled. Site is very quiet and peaceful. We were on pitch 53 which was huge and part in the shade. Close to the second toilet and shower block. Most pitches appeared to have their own electric point and tap. Live music at the bar area once a week during high season which was great. Toilets and showers are a little dated but spotlessly clean. Pool area is nice and in the sun all day. Bar and restaurant area also very good and prices are very fair. 6 euros for half a carafe of decent wine. Steak and chips 11 euros. Ate there several times and each time was excellent. Croissants and bread available to order daily. We were really impressed with this site and will be rebooking for next August. Merci Jerome!

Nice friendly site. Relatively quiet and in a great location for exploring. Has a good bar and small but deep and well maintained pool.

We had a nice stay at the camping site. Very nice place with a splendid view. Normaly we stay on a campsite for 1 week. But de view, the nice weather and the nice coversations with Jerome and Dennis made us stay for 3 weeks. Thanks again Jerome, for your hospitality. Feel free to use the picture for your website.Kind Regards Tjeerd & Jelly van der MeerOentsjerk Pays Bas

Tjeerd van der M.
13:00 07 Jul 18
Great campsite and really good value for money with ACSI membership.Large pitches most with tree shade, lovely swimming pool and terrace area with sun loungers, bar and restaurant on site was well used and food was delicious.Staff and owner are really friendly and helpful and all speak English, although it's always polite to try and speak a little French if you are able to.Carrefour Contact supermarket just a few minutes drive in Cenac, bread can be ordered on site daily.Lots to see and do in the local area, can recommend the canoeing on the Dordogne from the canoe rental at Cenac, next to the Municipal campsite.Would definitely return again...Paul & Barbara..UK

Fantastic helpful owner, swimming pool and great hot showers which are nice and clean, large pitching which you choose where to park, need to drive to town if you are not mobile walking but we are just happy with the peace and quiet and birds singing,we will return

russell W.
11:48 14 Jun 18
One of the better camping i have never visiting....very good staf, and specially, quite quite quite quite place...neighbourgs polite, no sounds at night... a good place to rest and charge batery.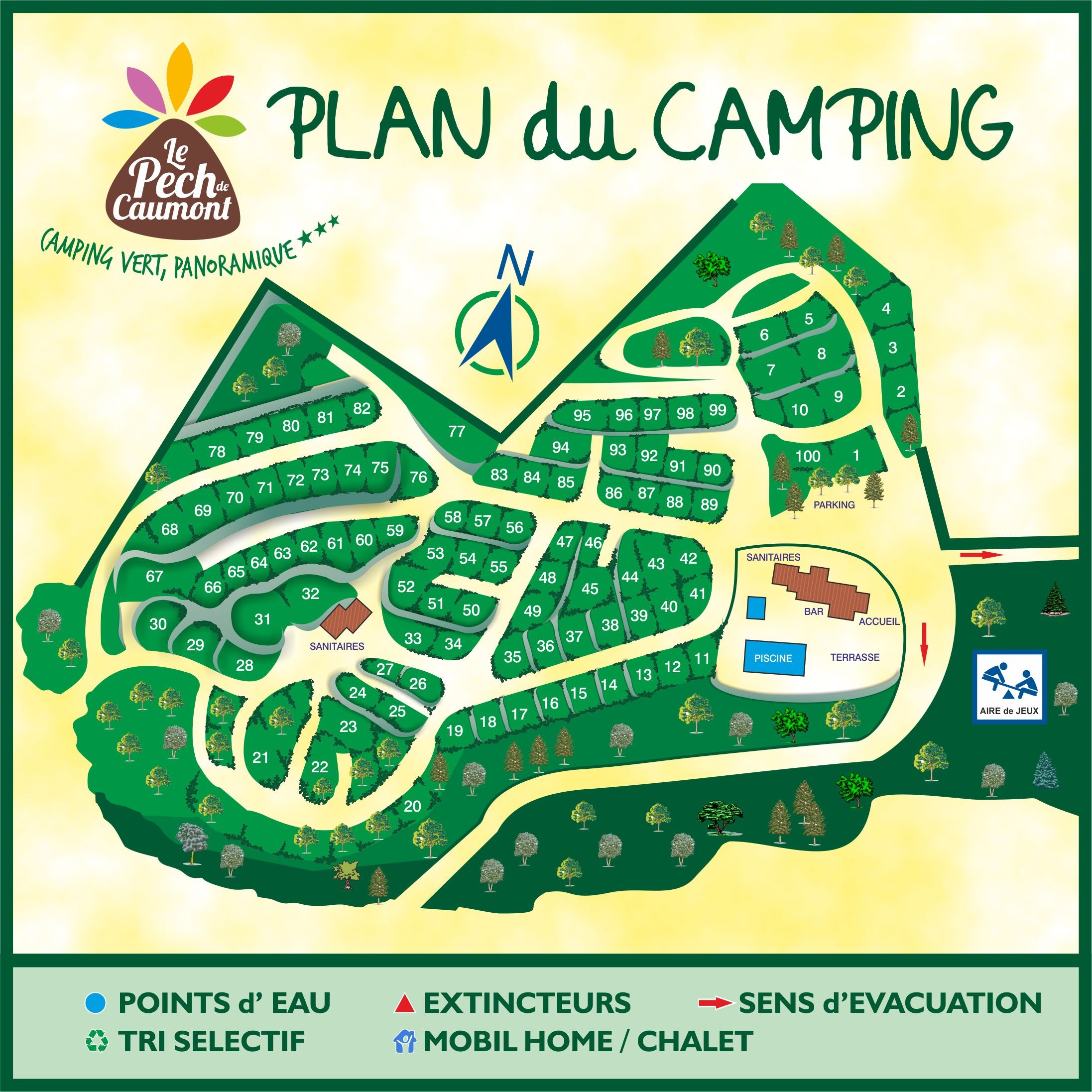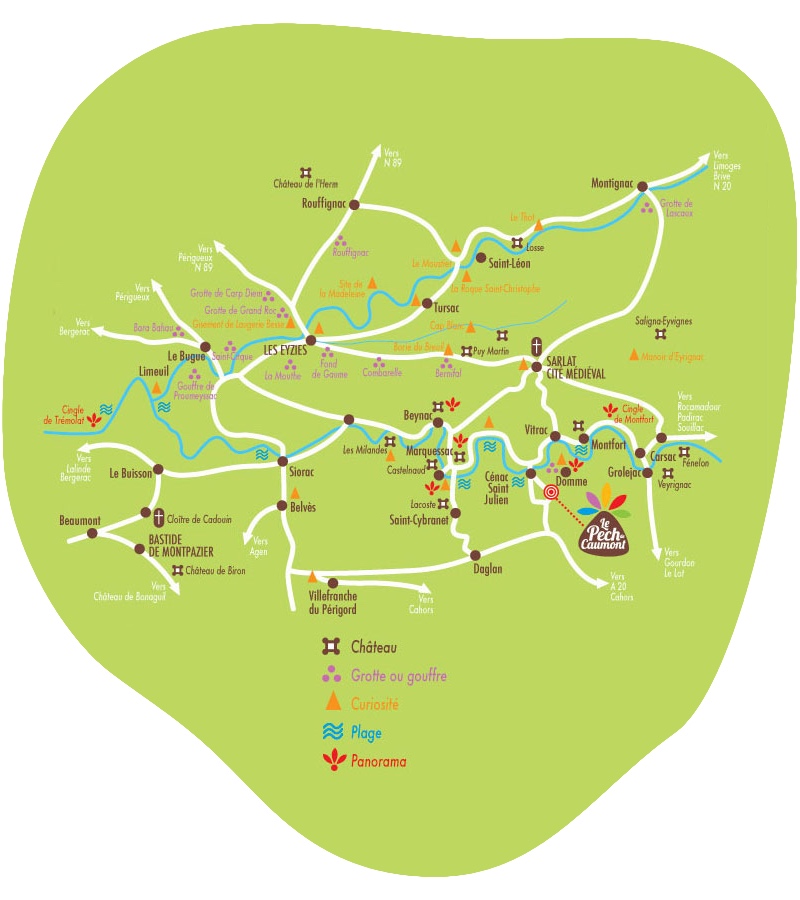 Des châteaux
Domme, Castelnaud , Beynac , Marqueyssac, Montfort…

Des grottes ou gouffres
Domme, Padirac, Fond de Gaume, Combarelle, Rouffignac, Proumeyssac, …

Des plages au bord de la rivière
Cénac, Vitrac, la Roque Gageac, Vézac

Des randonnées
À pied, en vélo, en gyropod ou en canoë. Falaise d'escalade à Cénac, Randonnée canoe au départ du camping.