Camping Le Pech de Caumont
Rent a mobil-home
4We offer mobil-homes for 2 to 7 people, heated and equipped with one, two or three bedrooms, a flat screen TV, a kitchen, a living room and a terrace. Their area is 18.5 to 35 m2.
Arranged on the terrace, facing the city of Domme and in the shade of large trees, the mobile homes guarantee you a very good holiday in the Dordogne.
Open april 29th - september 23th
From 9 am to 12am and from 2pm to 7pm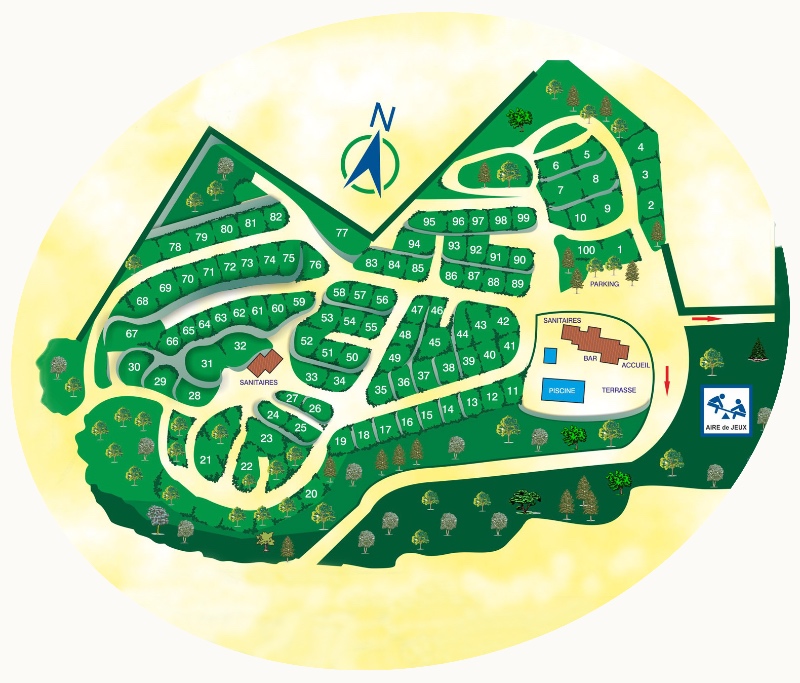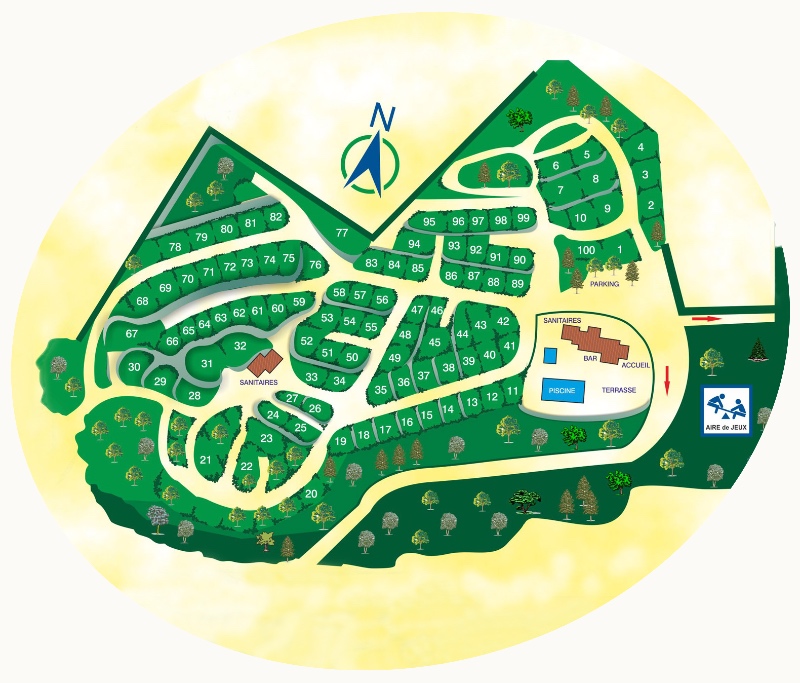 Included
The rental of the mobilhome;
Hot water;
Electricity;
Access for children under 2 years old;
Access to the pool and games;
Domestic animals.
Not included
Sheets and pillowcases;
Linens;
Tourist tax: € 0.55 per person over 18 years old.
Rates by night
Only on april, may, june and september

Mobilhome 2/3 people
| | |
| --- | --- |
| 2 people | 39€ |
| 3 people | 40€ |

Mobilhome 4/6 people
| | |
| --- | --- |
| 2 people | 44€ |
| 3 people | 47€ |
| 4 people | 50€ |
| 5 people | 53€ |
| 6 people | 56€ |

Mobilhome 6/7 pers
| | |
| --- | --- |
| 2 people | 44€ |
| 3 people | 49€ |
| 4 people | 52€ |
| 5 people | 55€ |
| 6/7 people | 58€ |

Mobilhome 2/3 people
| | |
| --- | --- |
| 29/04 – 24/06 | 230€ |
| 24/06 – 01/07 | 255€ |
| 01/07 – 08/07 | 325€ |
| 08/07 – 22/07 | 465€ |
| 22/07 – 12/08 | 495€ |
| 12/08 – 19/08 | 470€ |
| 19/08 – 26/08 | 405€ |
| 26/08 – 23/09 | 230€ |

Mobilhome 4/6 people
| | |
| --- | --- |
| 29/04 – 24/06 | 285€ |
| 24/06 – 01/07 | 300€ |
| 01/07 – 08/07 | 365€ |
| 08/07 – 22/07 | 625€ |
| 22/07 – 12/08 | 685€ |
| 12/08 – 19/08 | 635€ |
| 19/08 – 26/08 | 560€ |
| 26/08 – 23/09 | 285€ |

Mobilhome 6/7 people
| | |
| --- | --- |
| 29/04 – 24/06 | 310€ |
| 24/06 – 01/07 | 335€ |
| 01/07 – 08/07 | 435€ |
| 08/07 – 22/07 | 705€ |
| 22/07 – 12/08 | 770€ |
| 12/08 – 19/08 | 720€ |
| 19/08 – 26/08 | 640€ |
| 26/08 – 23/09 | 310€ |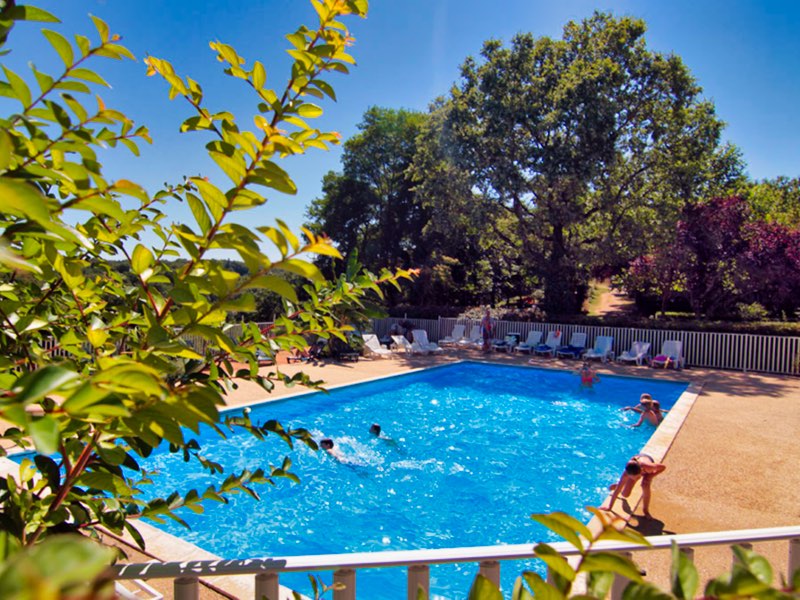 A large swimming pool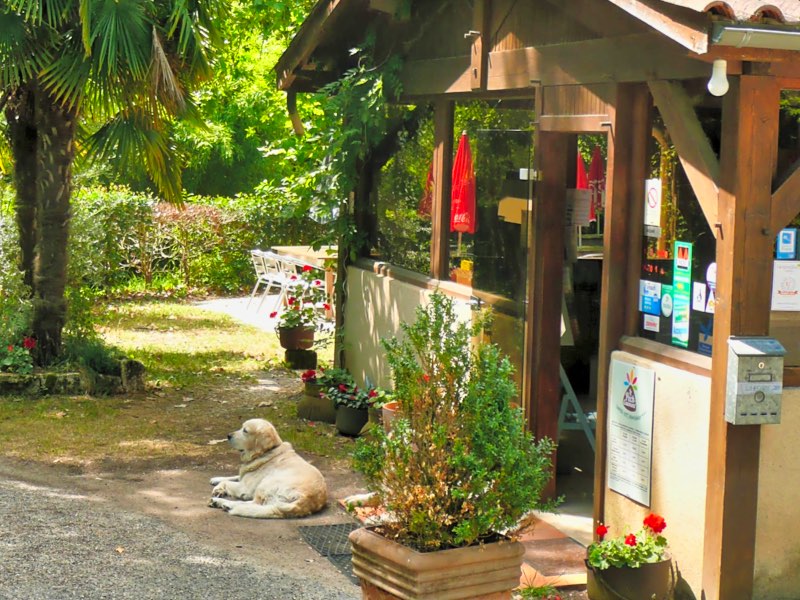 A warm welcome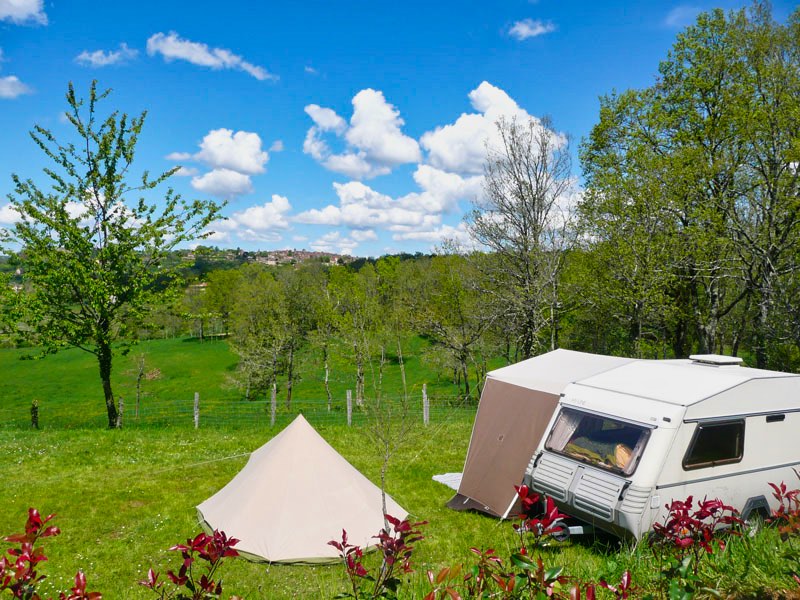 Panoramic location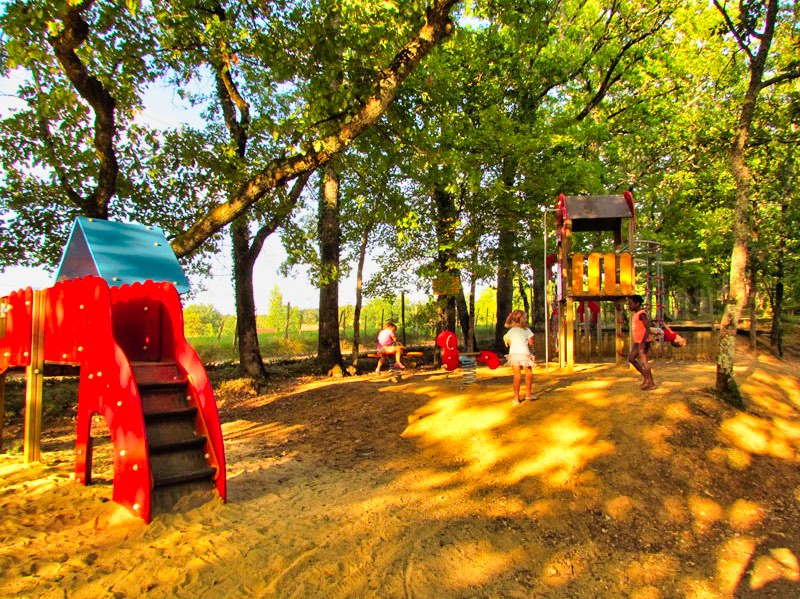 A shaded playground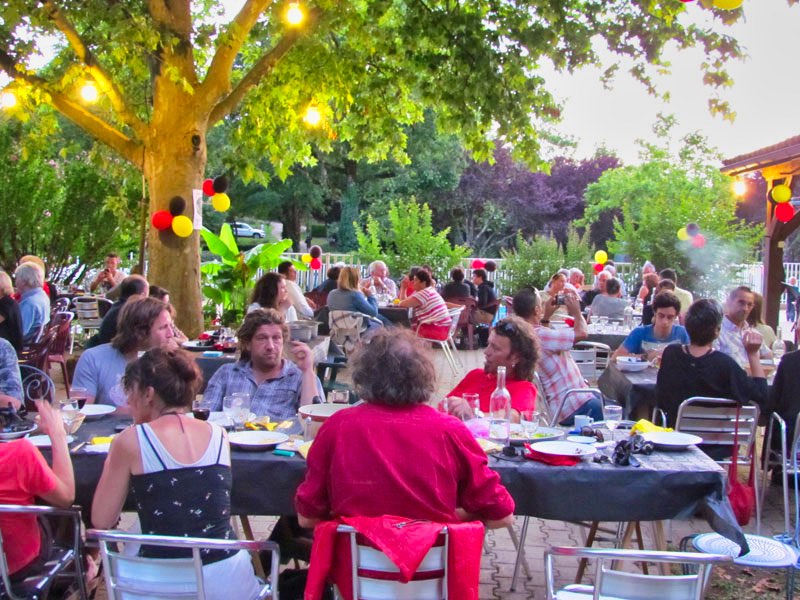 A friendly restaurant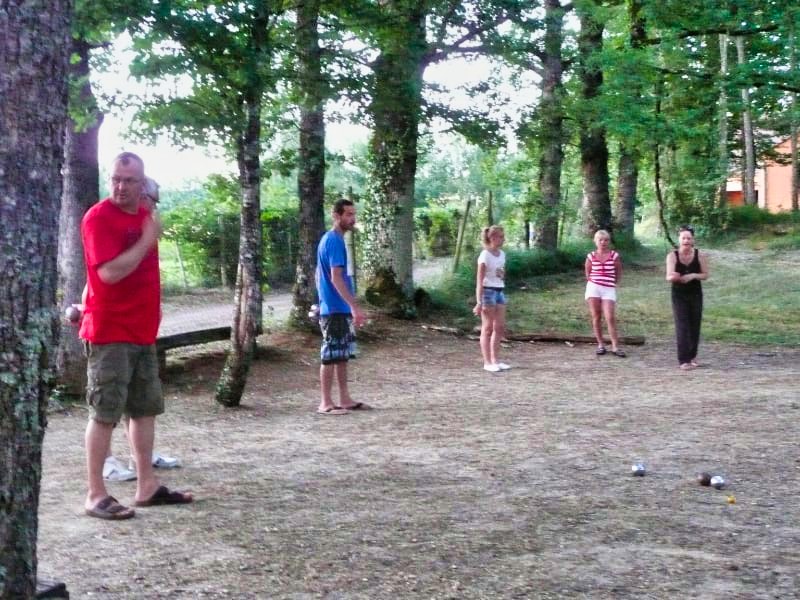 A large petanque court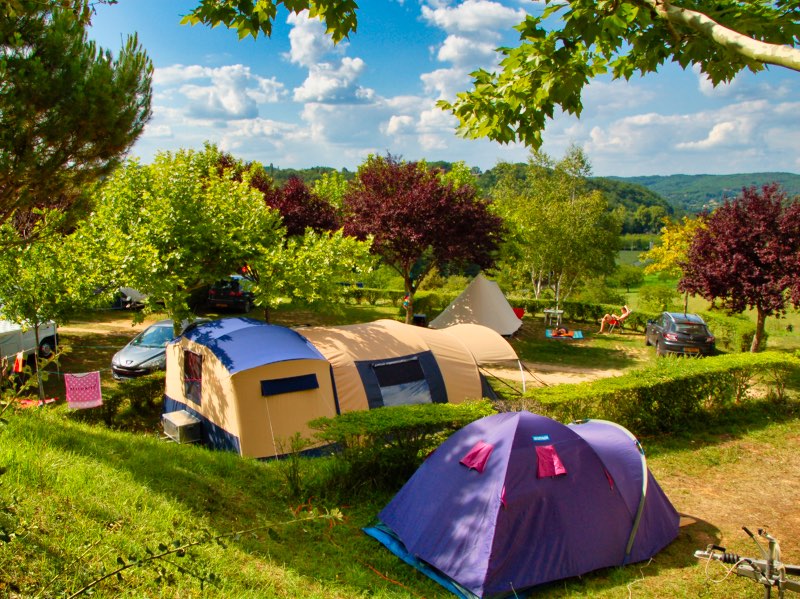 Large locations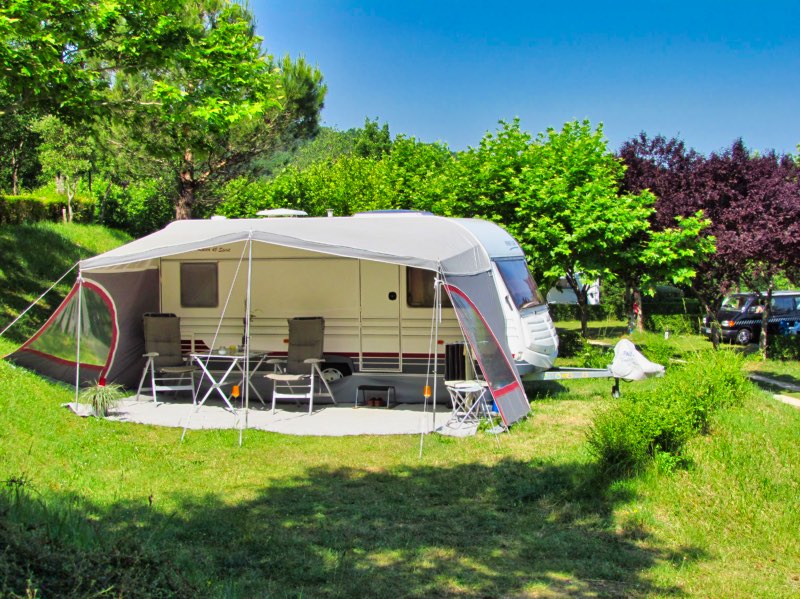 For your motorhome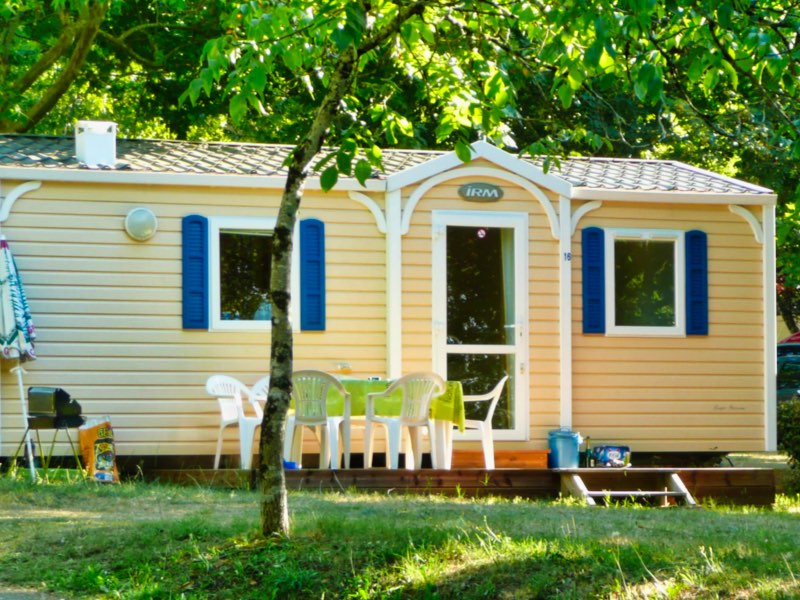 In Mobil Home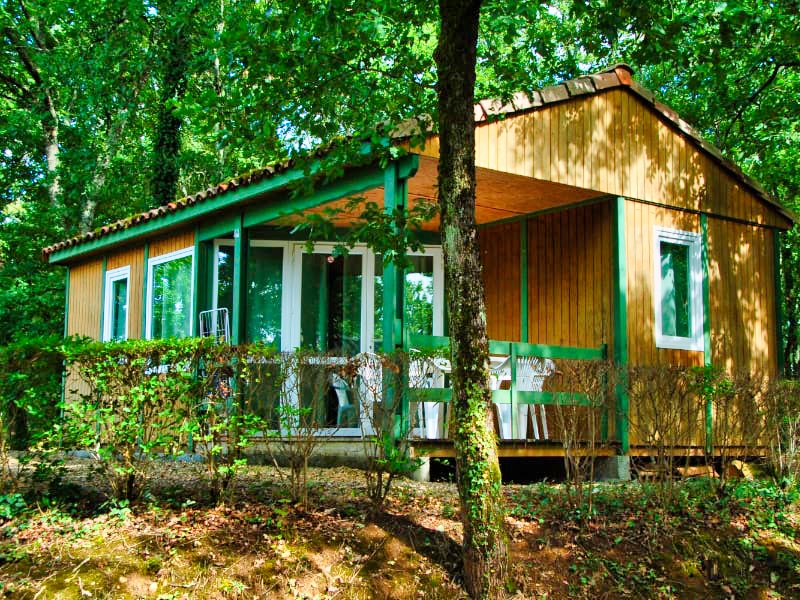 In chalet

For availabilities and to book a mobilhome at the campsite Le Pech de Caumont in Cénac in Dordogne, you have 4 possibilities: